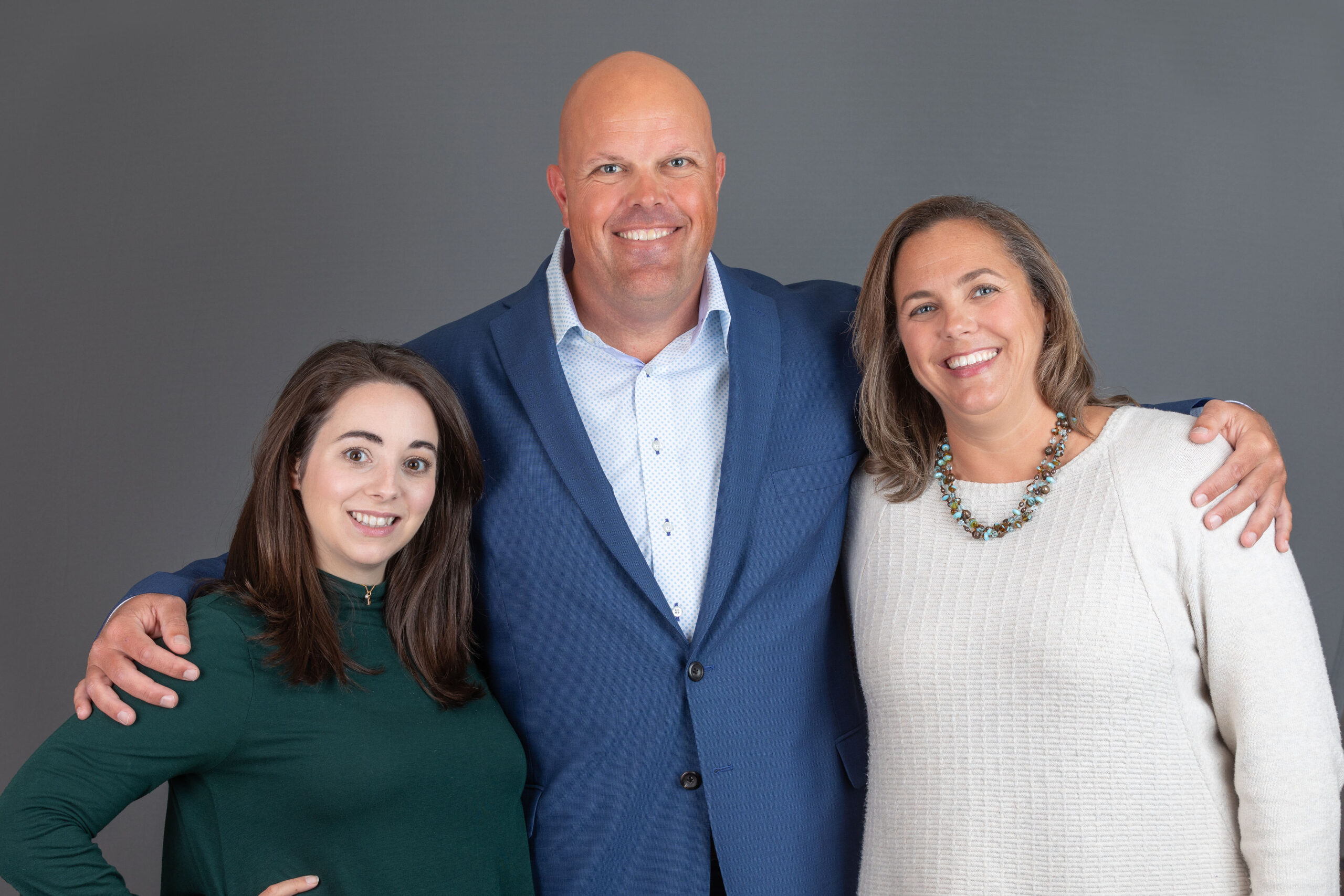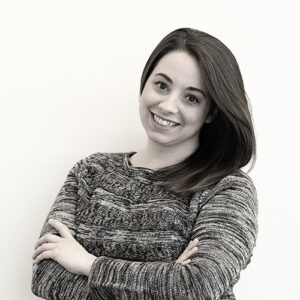 If you ask Meghan what area she likes to focus on in real estate, her answer is, "the people".
Her background includes project management, digital marketing, and sales. This parlays perfectly into real estate as it allows her to effectively strategize and creatively approach challenges when listing property or seeking the perfect home for our valued clients. 
Meghan is an Annapolis transplant, originally hailing from South Carolina. She has done the relocation thing, so she gets it. And when it comes to buying your first house she has been there too. Meghan had successfully flipped two houses before the age of 30. 
When describing her take on working with clients, Meghan says, "a home is much more than an item you purchase, it's your sanctuary, your venue for entertaining, where you create memories, and where you find comfort. It's important to get to know how people will live in a home in order to successfully guide their house hunt".  
In her personal time, Meghan enjoys boating on the Severn River with her husband and two rescued Wire Fox Terriers - Mabry and Bash. Meghan is a former volunteer with Historic Annapolis (amateur history lover), a member of the Antique Classic Boat Society, and she enjoys Tennis and Pilates.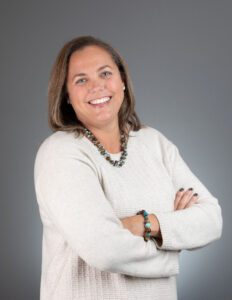 They may have met at their kids' baseball field, but it was soon clear that Scott and Kerry had the same work ethic, organizational style and outgoing personalities! Kerry's career in event planning and training has added even more layers to Scott's exemplary customer service.  Spending most of her life in Anne Arundel County, she is deeply involved in community activism. As past president of the PTA, she lobbied to develop and build the new Arnold Elementary School! Kerry's knowledge of the Bay area is an invaluable asset for the TEAM.  When not working with clients, she enjoys boating with her family, comedy shows and watching her sons play sports!