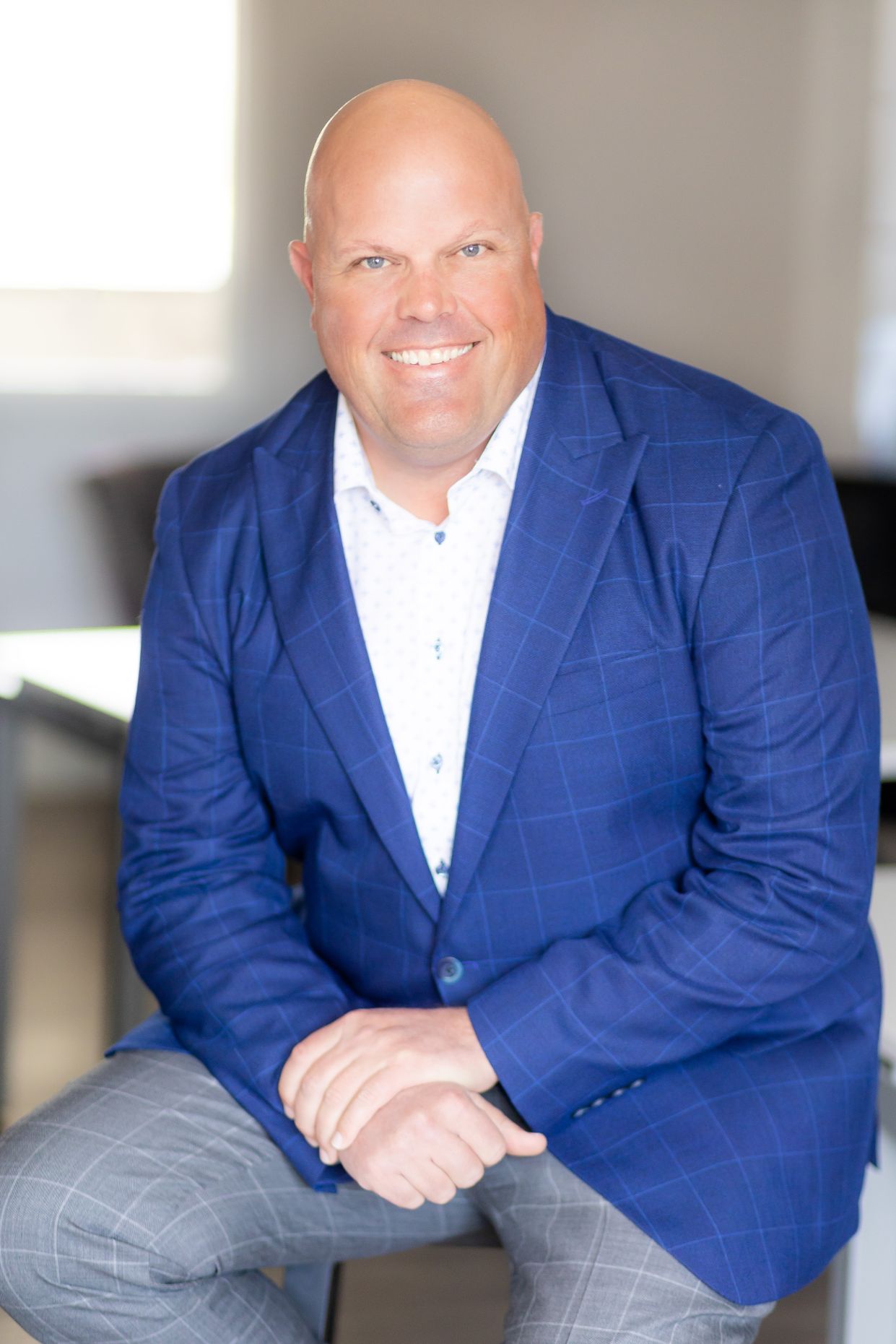 Scott Schuetter
Scott Schuetter is a dedicated and professional real estate agent. Using experience as a graduate of the US Naval Academy and former naval aviator, he has closed over $450 million in transactions since 2008.
The #1 Team in Annapolis for Berkshire Hathaway
What's Up? Annapolis Best of Winner 7 Years in a Row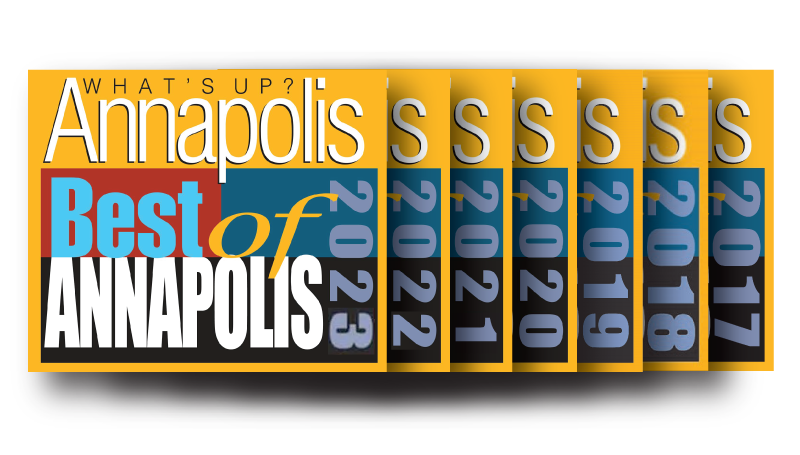 Accolades and Experience
United States Naval Academy Graduate, Class of 2000
     Plebe (Freshman) of the Year – 1996
    Midshipman of the Year – 2000
United States Navy Flight School Graduate – 2001
    Graduated 1st in class
Naval Aviator – E2C Hawkeye – 2002-2005
    OIF Combat Tour
United States Naval Academy Leadership Professor 2005-2008
Member of the National Association of REALTORS®
Member of the Maryland Association of REALTORS®
Lifetime Member of The Masters Club
Voted What's Up? Annapolis Best Of Seven years in a Row
Personal
I truly like to take a page from the past and focus on true customer service. Each one of my clients receives tailored, personal, top-notch service. I truly believe in the Golden Rule and I will always treat my clients the way I would expect to be treated, with genuine friendly service. My business philosophy is "Taking Care of the Little Things". It is my strong belief that what separates a good real estate agent from a great agent is the little things. My attention to detail and genuine concern for people will leave you with the security of knowing that all of your needs, wants and desires are being heard and met. Please take a moment to visit my Testimonials page.
Professional
I am truly committed to making your real estate transaction an enjoyable, stress-free process. My work ethics, my honesty and my pride in a job well done were instilled in me at an early age and were reinforced through my education at the United States Naval Academy and my service in the military. Those traits provide me with the tools to provide you with the professional, expert service that you desire and deserve. Those traits are the foundation of my service to you as your agent. It is not just lip service, it is my way of life. You can start your home search by visiting My Listings and Property Search page.
Pressure Free
My personal view about my job as a REALTOR® is that it is a responsibility I take very seriously. I never forget that buying a house is often one of the biggest financial and emotional decisions that people make. For that reason, I do not view my job just as a sales job. I view my job as a service-oriented job, and I am truly committed to providing superior service. Therefore, it is not my job to "sell" you a house; it is my job to use my expertise, experience and resources to find just the right home for you. Your entire experience with me will be pressure free!