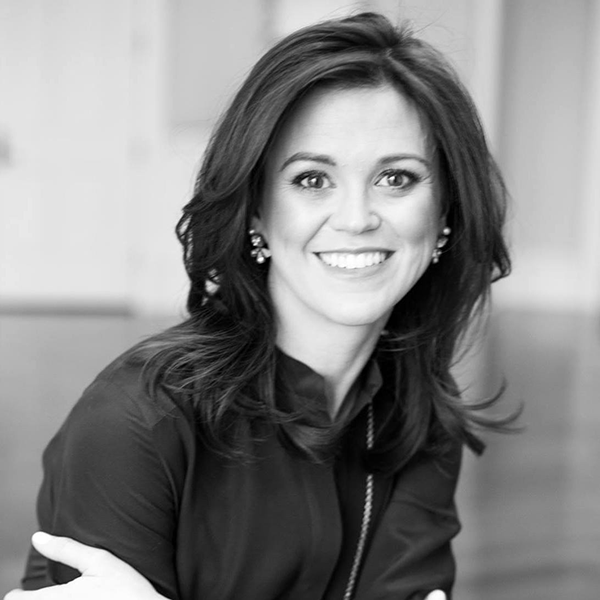 Maggie's journey to the team of Scott Schuetter & Crew is a story of coming full circle. It starts in "Downeast" Maine – where she grew up sailing and running along the rocky coast. She also tagged along with her mom, who built a successful real estate business from the ground up. Maggie's exposure to her mother's business taught her strong work ethic, attention to detail, and the joy of helping people on their journey – it also awakened a love for architecture and design, one that grew exponentially on Maggie's travels abroad.
After graduating from West Point, Maggie served overseas in Europe, the Middle East, and Central Asia. She can recount every house-hunting journey as well as the nook and cranny of each address that became home. Maggie understands buying and selling a home are among the most personal and emotional decisions in a person's life. And she believes "home is the nicest word there is."
When Maggie and her husband decided to grow roots for their family, Annapolis was an obvious choice – it spoke to her husband's Naval Academy ties and her coastal upbringing. Maggie brings to the team experience in logistics, strategic communications, event planning, and an upbeat energy that is fueled by meeting and helping people. Maggie is thrilled to be a part of the Scott Schuetter & Crew team where tailored, top notch service is delivered – and a genuine concern for people come first.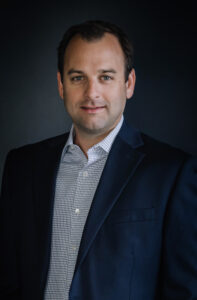 Drew Linder, REALTOR®, combines his coaching and management skills with his passion for customer satisfaction. He is committed to listening to his clients and providing an outstanding level of customer service. Drew understands the importance of analyzing his client's needs to determine how he can help each achieve their goals. Before starting in real estate, Drew developed a successful golf instruction business and managed the merchandise operations at the Naval Academy Golf Club. Drew will coach you through the selling process with excellent strategies, and he will guide you through the search for your next home.
Drew offers a competitive edge to selling and buying homes throughout the Chesapeake Bay region he loves so much. Having lived and worked in the Annapolis area since 1989, Drew has developed many relationships through school, sports, and the golf business. He knows the area and understands how valuable these relationships are in providing the best service to his clients.
He currently lives on Maryland's Eastern Shore with his wife and two children. In his free time, Drew enjoys coaching youth sports, playing golf, and fishing.
Ashley joins Shrek and Crew after spending the last 12 years in the fitness industry in Annapolis. She grew up in Baltimore and attended college at Loyola University of Maryland, obtaining a B.A. in Communications with a specialization in Public Relations. Ashley's devotion to her work is only surpassed by her dedication to the clients. Always displaying a positive and approachable attitude, Ashley is the true embodiment of altruism. Her natural out-going presence fosters effortless relationships and reinforces her love of helping others on a personal level. Ashley will always go above and beyond; she is relentless when given a task to complete and enjoys a good challenge.
Ashley currently lives with her husband and young son in the Arnold area. In her free time, she enjoys reading, watching live sporting events (especially baseball), and traveling.